Geology is the study of the Earth's interior and the science associated with the way the Earth formed and its structure. Where Geographers might be interested in the impact of an event, Geologists are interested in why it happened within the Earth. Geology students complete a range of practical work as well as fieldwork; this makes Geology an interesting and broad skilled subject to study.
At Worcester Sixth Form College, we follow the OCR A Level in Geology and this involves the study of seven teaching modules including Global Tectonics, Geohazards, Interpreting the Past and Economic Geology. Throughout all of these topics, you would have the opportunity to complete practical work. As a science subject, students are required to develop a range of geological techniques and skills for their practical endorsement. This is a separate qualification students complete which is now often a requirement for some laboratory-based university courses.
Why study Geology at Worcester Sixth Form College?
Geology is taught in a specialised laboratory. We have extensive laboratory equipment to allow students to have a hands-on approach to their learning. We offer a range of field work from local studies of the Malvern Hills, to the Isle of Arran (a rite of passage for all Geologists!). We also offer a visit to Dorset where students can go fossil hunting and visit Durdle Door. In conjunction with our Geographers, we regularly take international trips to Iceland or the Azores - two tectonically active
islands.
Progression Opportunities
There are many careers available to Geologists in fields including Environmental Geology and Geoscience, Pollution Control, and Geotechnical Engineering. Many of our students combine Geology with Engineering or Maths and go on to study as engineers. However some of our students specialise early and have gone on to study
Palaeontology and Evolution. A number of students work in resource extraction and go on to study at the prestigious Camborne School of Mines.
Potential employers include environmental agencies and consultancies; oil, gas, petroleum, groundwater, civil engineering and construction companies; nuclear research bodies and commissions; waste management agencies; government organisations and museum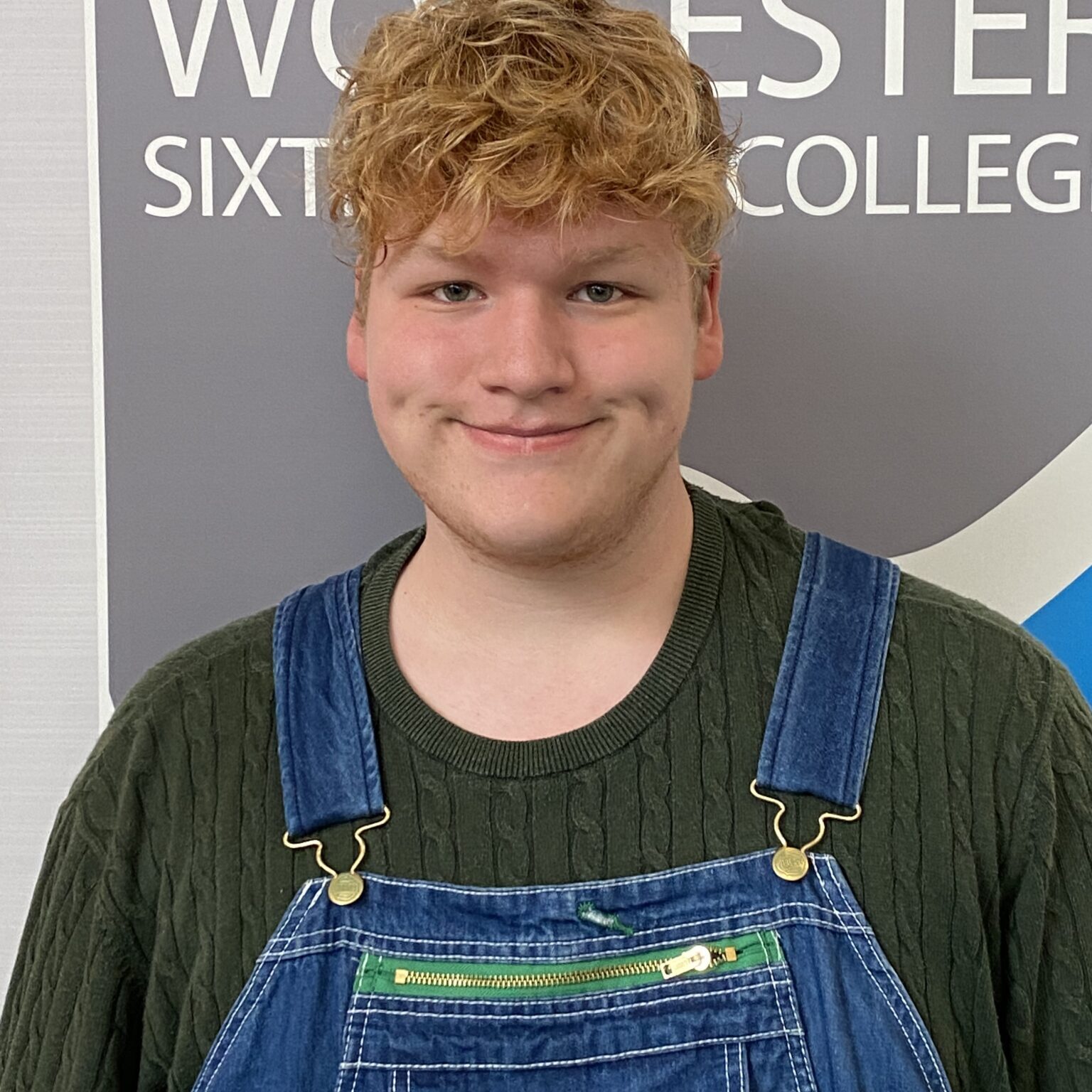 Ethan Lynes
Geology - Ridgeway Academy
I chose to study Geology as it links well with my other two subjects, Geography and Environmental Science. I enjoy learning about the processes that drive the planet, including plate tectonics, rock folding and rock faulting. The practical endorsement that you gain in the subject gives you confidence to say you can safely work in a lab, whilst also giving you something unique to add to your personal statement. My next steps involve gaining a Geology and Physical Geography degree, with my eventual goal lying in teaching.
Course Specifics / Entry Requirements
| Qualification Name | Maths GCSE Req. | English GCSE Req. | Other Req. | Desirable Qualifications | Skills & Attributes Required for Success | Guidance on Costs or Commitments |
| --- | --- | --- | --- | --- | --- | --- |
| Geology | 5 | | GCSE in a Science at Grade 6 or above. | | Interest in 'the great outdoors' | Compulsory Residential to Dorset in year 2: Approx. £380 |